Show your support for Mental Health Awareness Month by buying these limited edition tees inspired by "War With Myself" and "I'll Be Okay."
Available until June 2nd  at 11 PM PST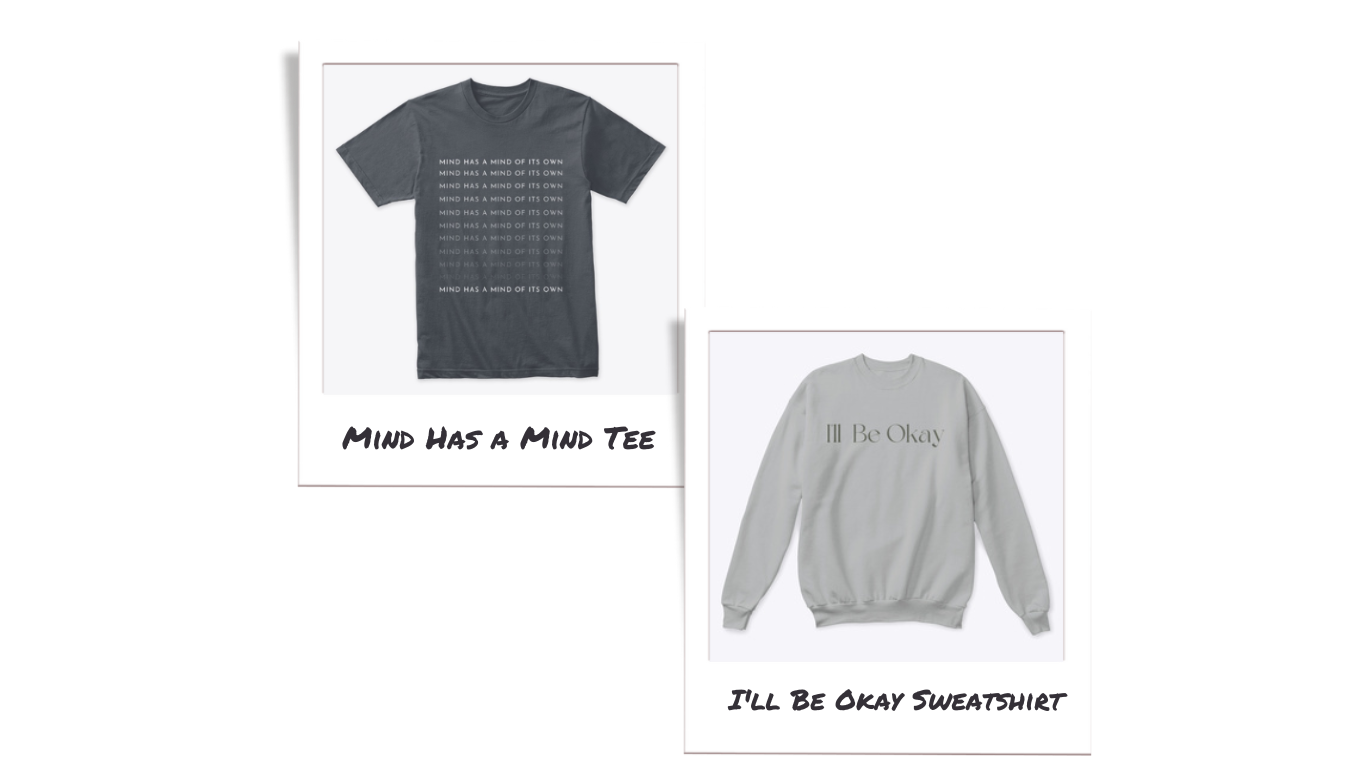 Record My Next Single With Me
One of the hardest things with recording new music is waiting to share it with you guys. But I was thinking, what if you guys could tag along with me?
Starting April 28, I'll be giving sneak peaks of my next single so you can hear all the new things we add every week!
All you have to do is click the button below and sign up